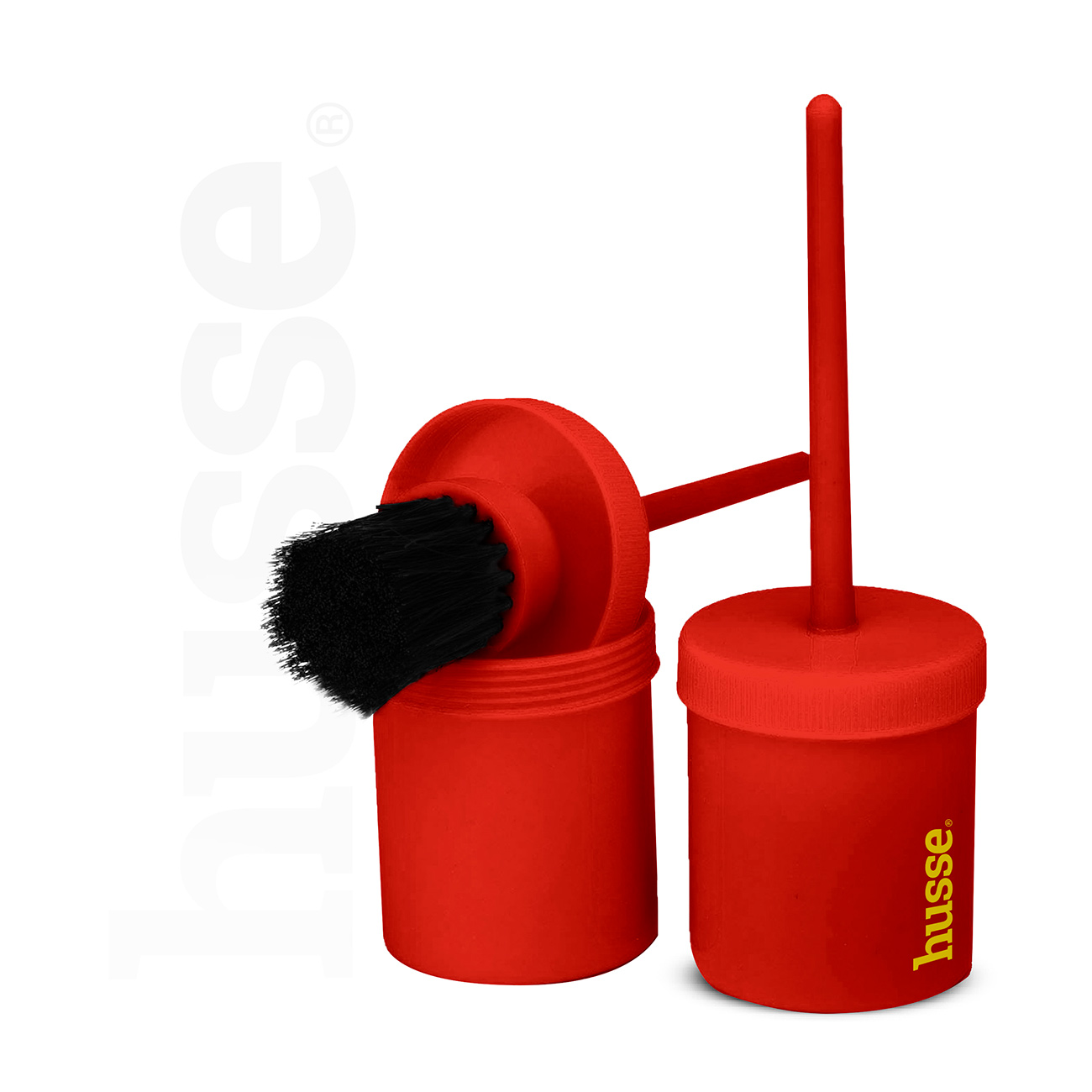 Hoof Brush, 1 pce | Plastic hoof brush with handy screw-on container
50099c
Soft ointment brush with cap for hoof care.
Ointment brush for horse's hooves care
Hoof brush with soft synthetic bristles that will allow you to easily apply ointment.
The diameter of the brush allows you to easily dose the ointment and spread it evenly on your horse's hoof. Easy to clean for next use and easily stored - once the ointment is applied put the cap on so that brush can drain without spilling ointment on your floor or clothes.
Brush diameter: 3 cm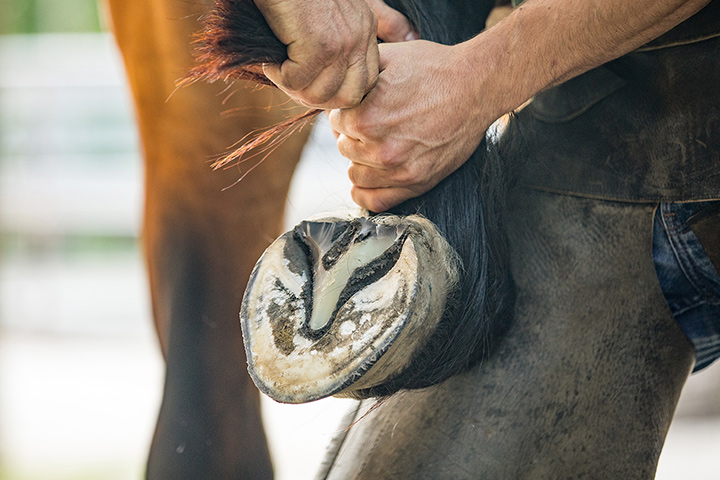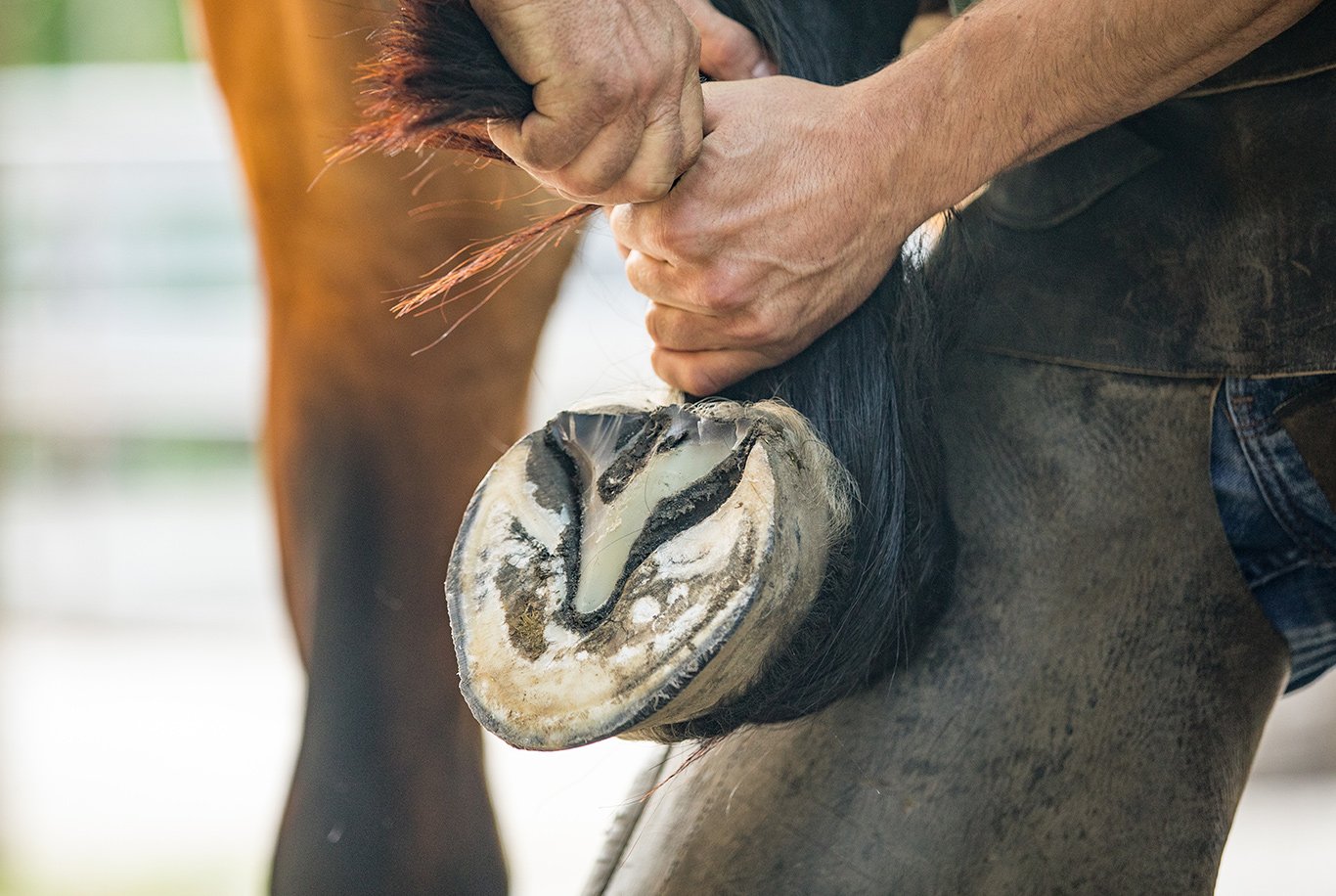 Balanced diet and high quality ingredients