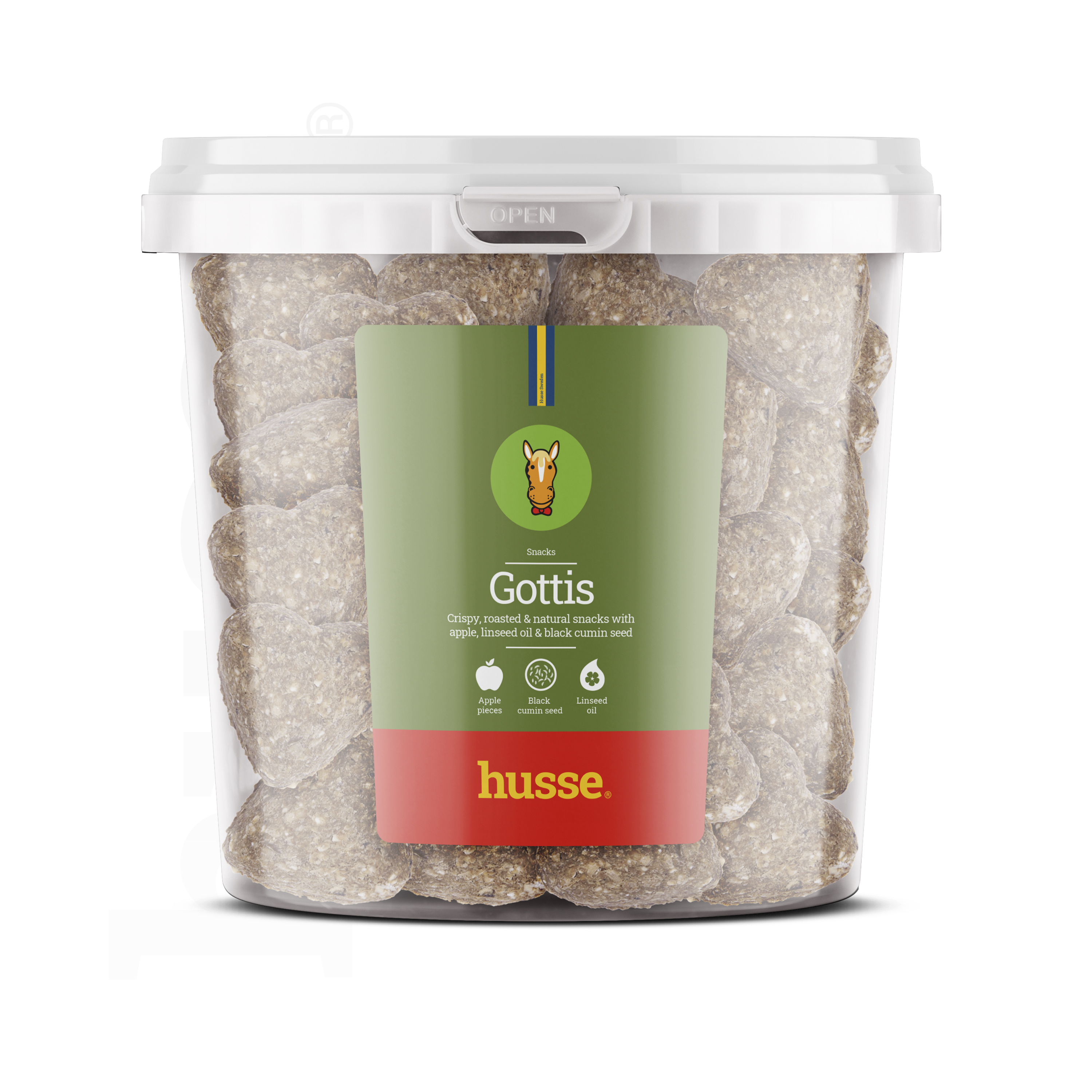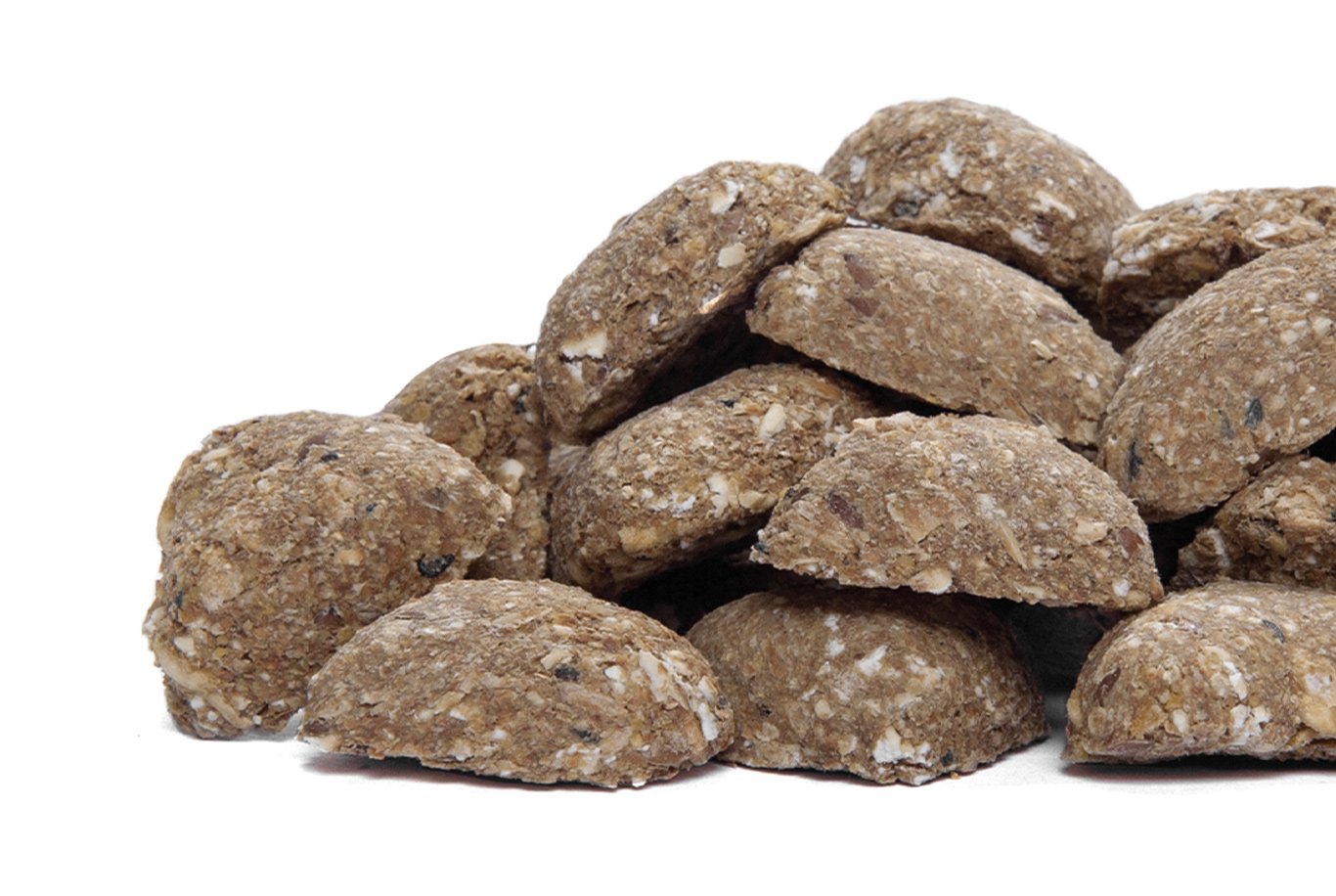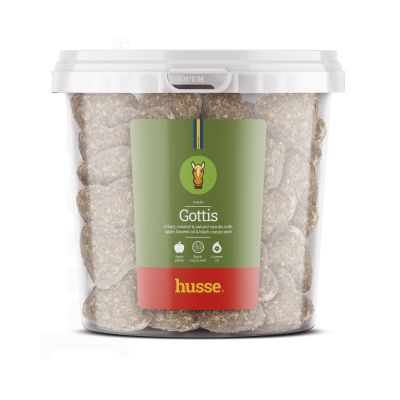 Gottis, 1 kg | Crispy snacks with apple and linseed oil
14024c
Crispy, roasted and natural snacks with apple, linseed oil and black cumin seed.
Tasty and crispy
Crispy, roasted and natural reward snacks for horses, free from colourants, preservatives and flavourings. Composed with strictly human grade, high-quality raw materials.
Contains apples, high in fibre, which contribute to good digestion and give a great taste. Enriched with linseed oil, rich in omega–3 fatty acids, and black cumin seeds that contribute to good digestion.
Can be carried in your pocket as it won't crumble.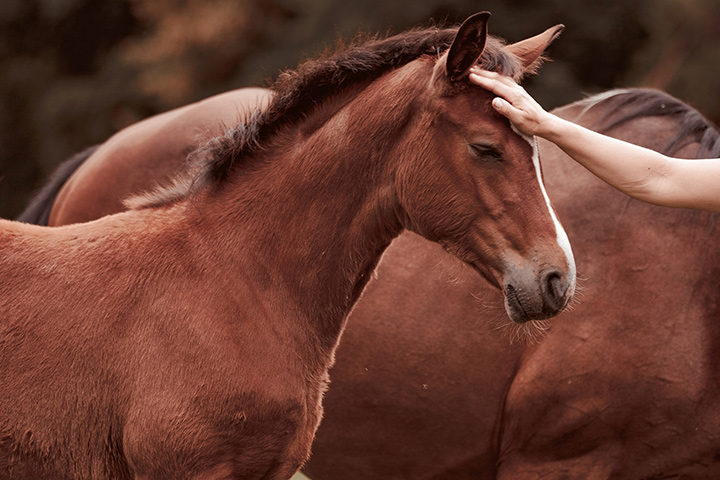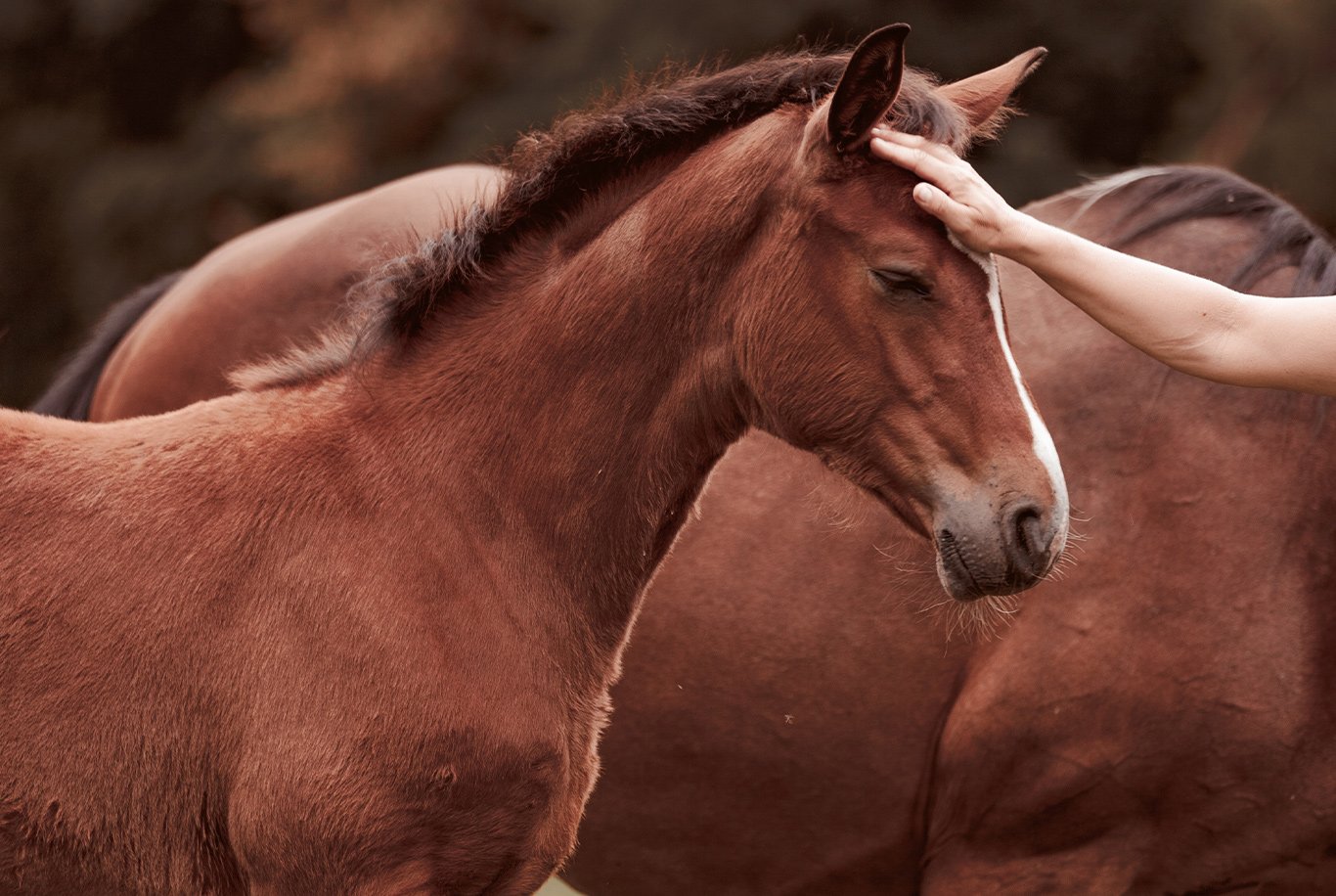 Intended as a snack.
Always leave fresh water available.
5-10 pieces/day.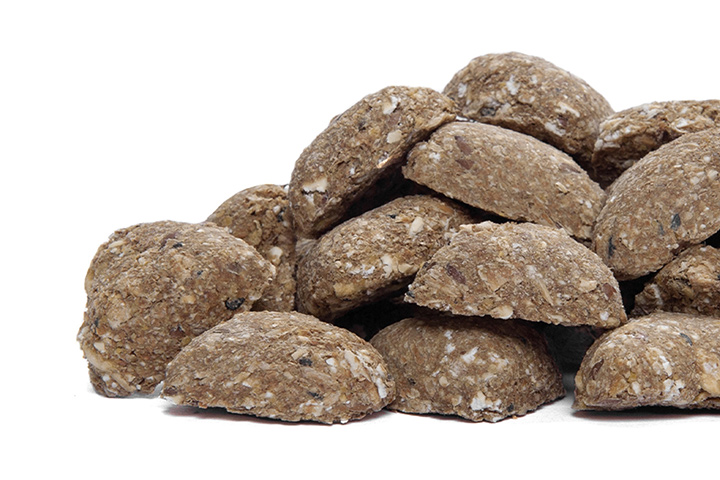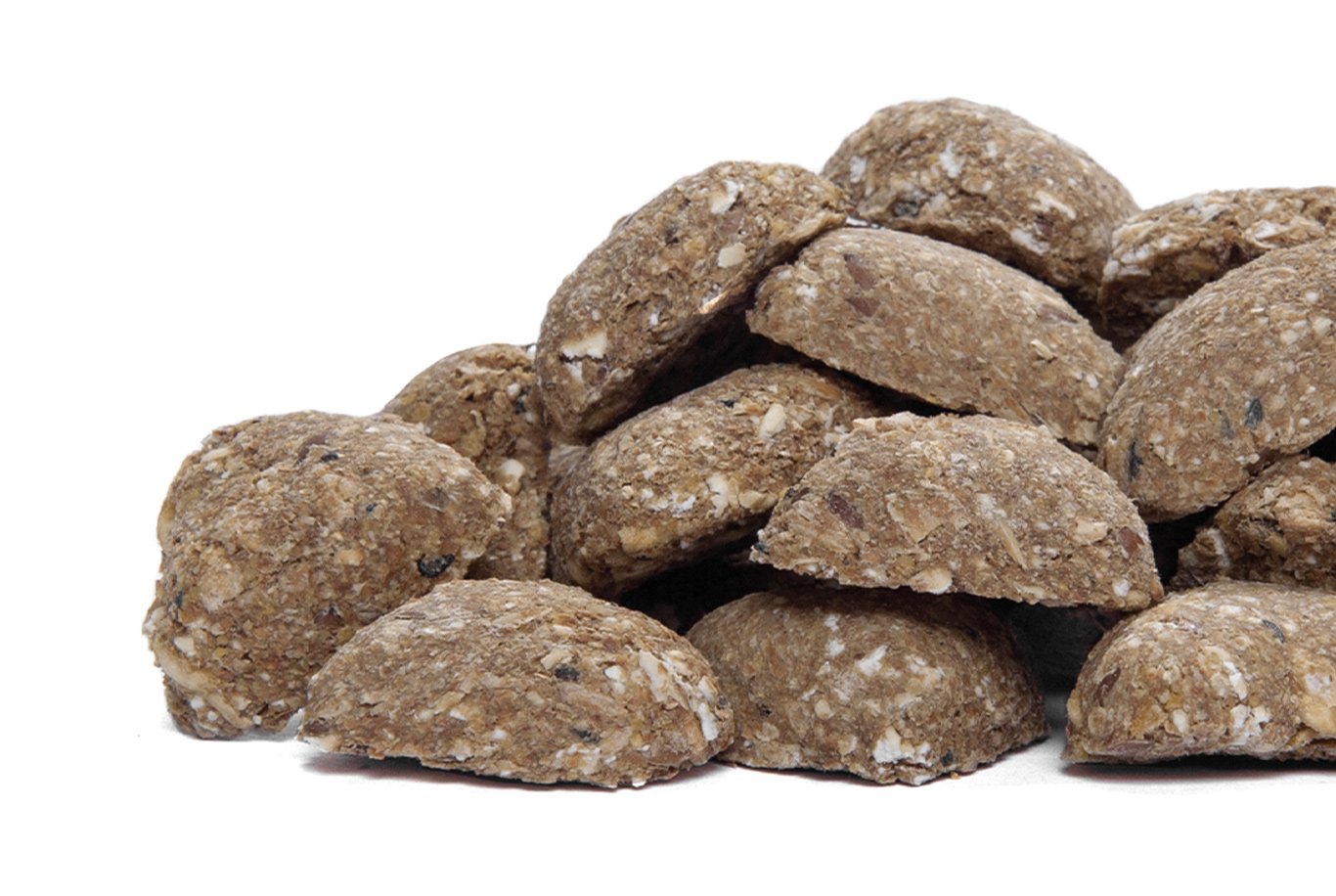 Storage advice
Store the bucket in cool and dry location.
Do not forget to close the bucket after each use.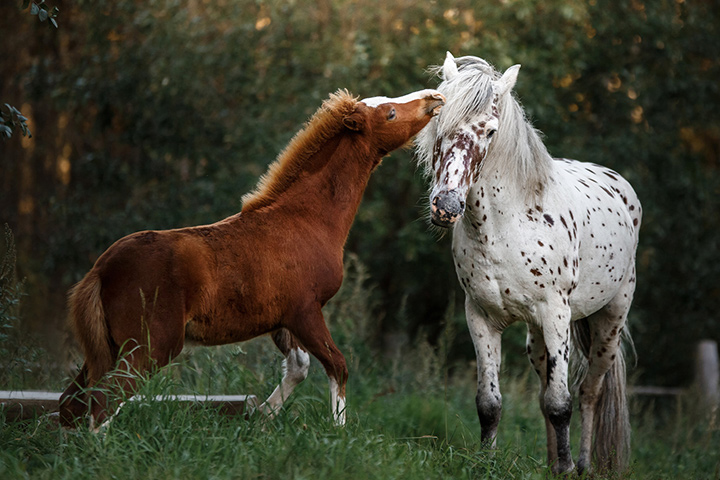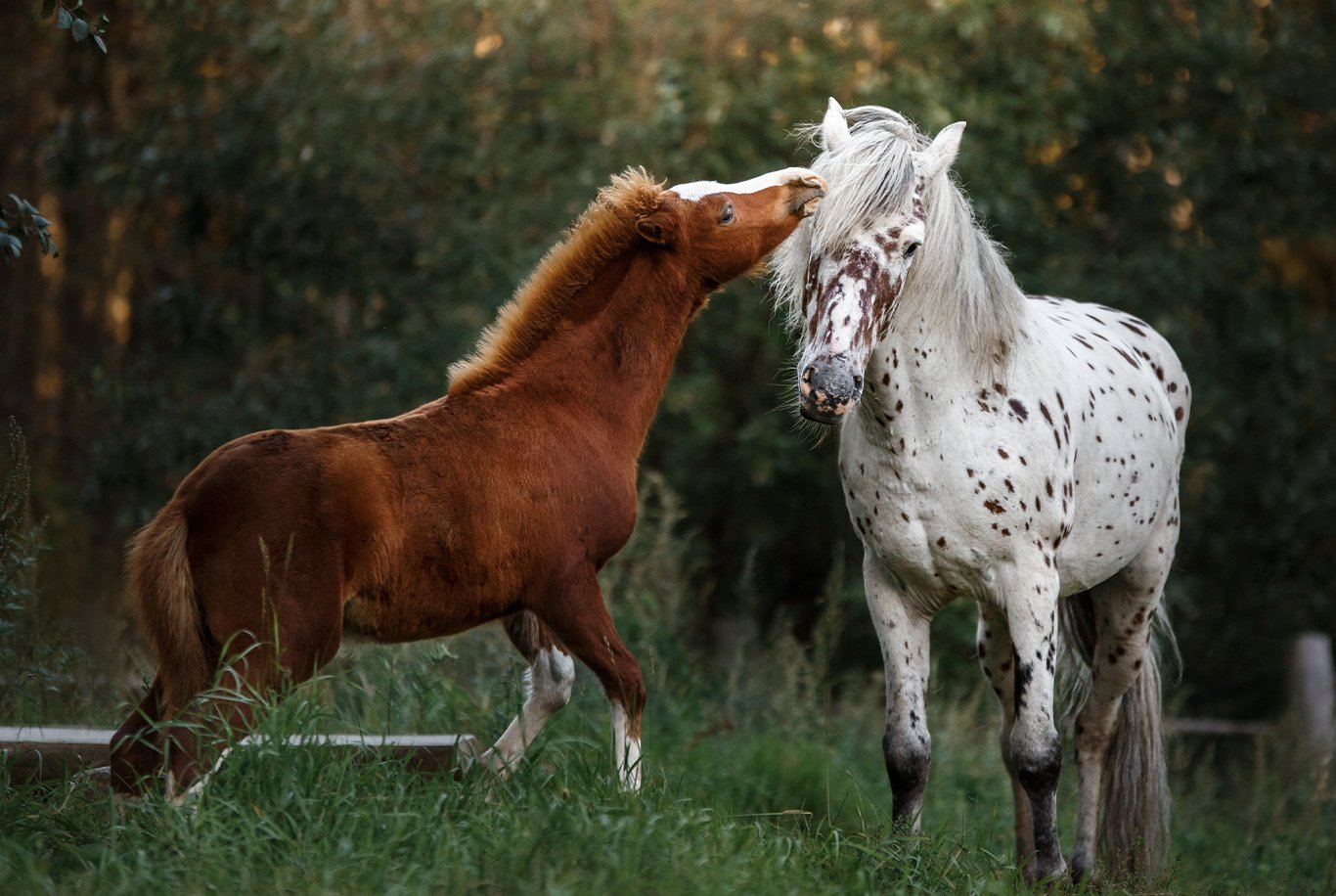 Nutritional info
Composition
wheat flakes, wheat bran, oat flakes, maize, wheat flour, rapeseed oil, sugar beet molasses, spelt flour, apples (2.9%), linseed (1.9%), black cumin seed (1%), linseed oil (0.5%).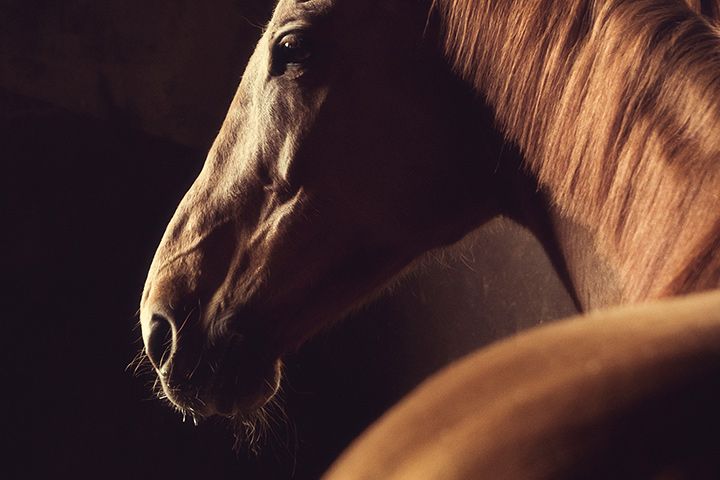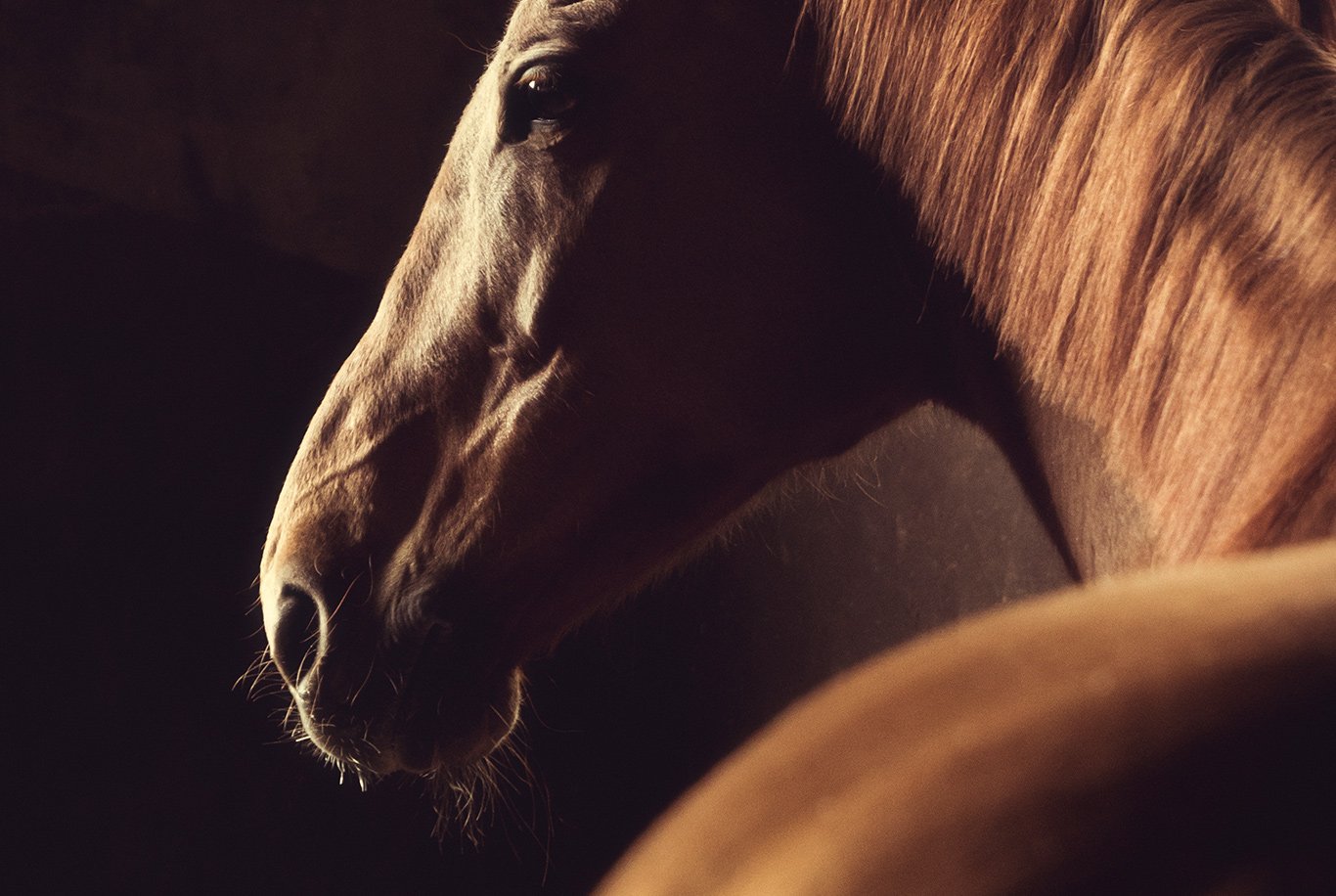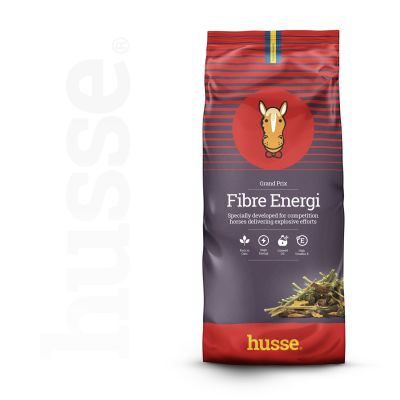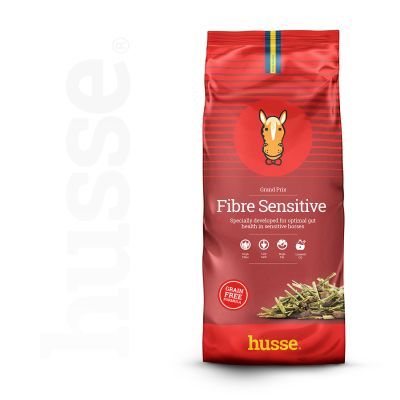 Balanced diet and high quality ingredients