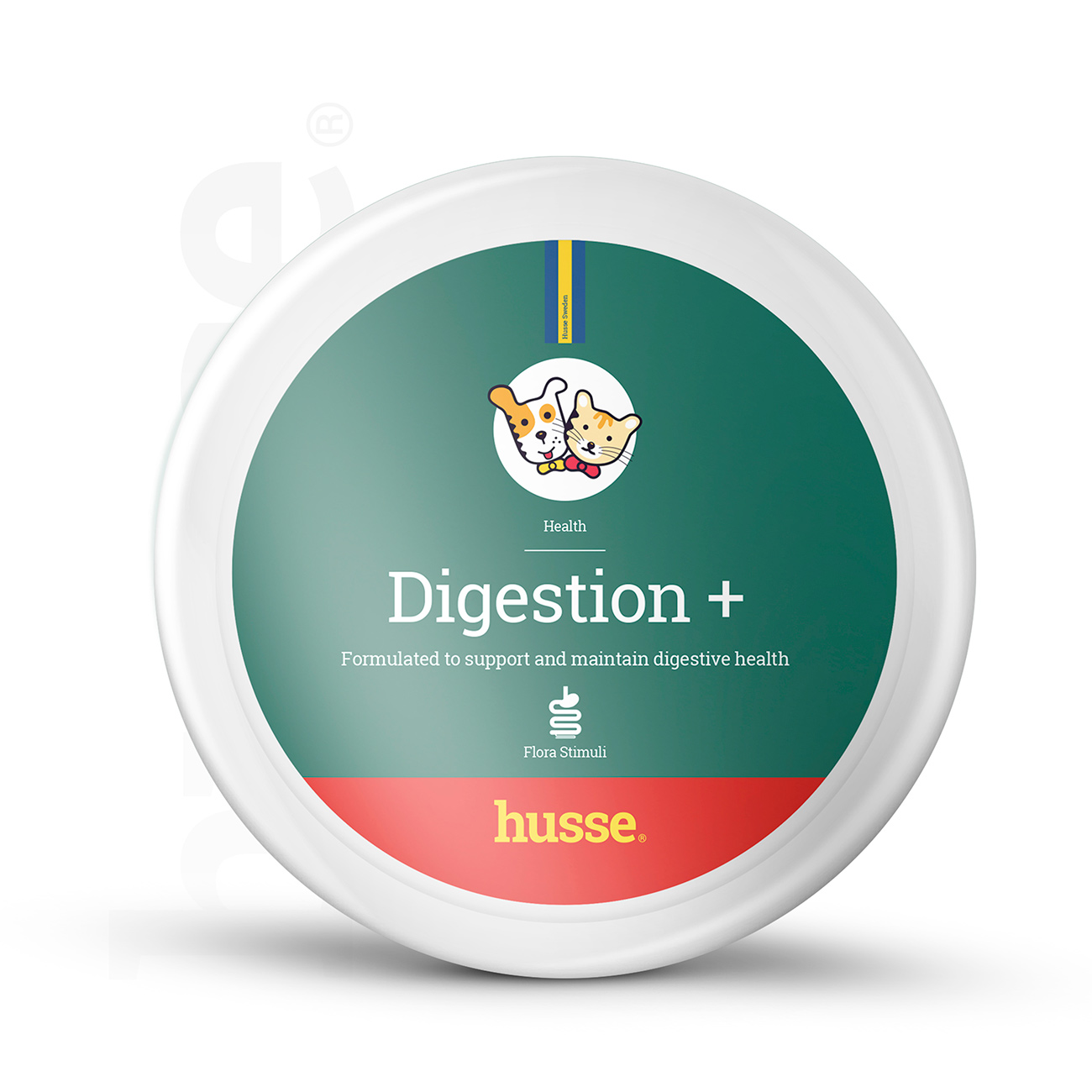 Digestion Plus, 500 g | Blend of natural ingredients that supports proper digestion
50133c
Formulated to support and maintain digestive health.
Food supplement that supports digestive health
Maintaining a healthy digestive system is essential since it plays a key role in the overall health of your pet: ensuring a proper digestion is necessary for nutrient absorption and enhancing the immune system. Digestion Plus contributes to good bacterial flora in the intestines and is an anti-diarrhoeal product that regulates the liquid in the intestines with the help of natural ingredients that also have antiseptic properties like oak bark, vegetable charcoal, pomelo seeds and thyme.
Use Digestive Plus to help your dog or cat to normalise the digestive function and support their digestive balance in cases of diarrhoea and other digestive disorders caused by a change in diet, antibiotics intake, etc.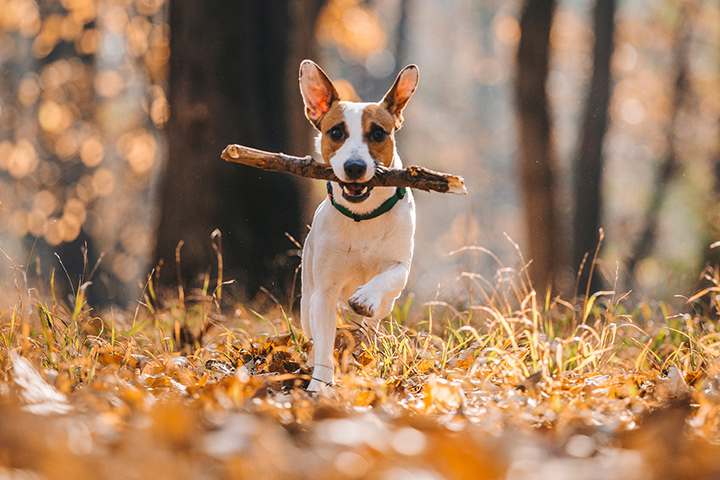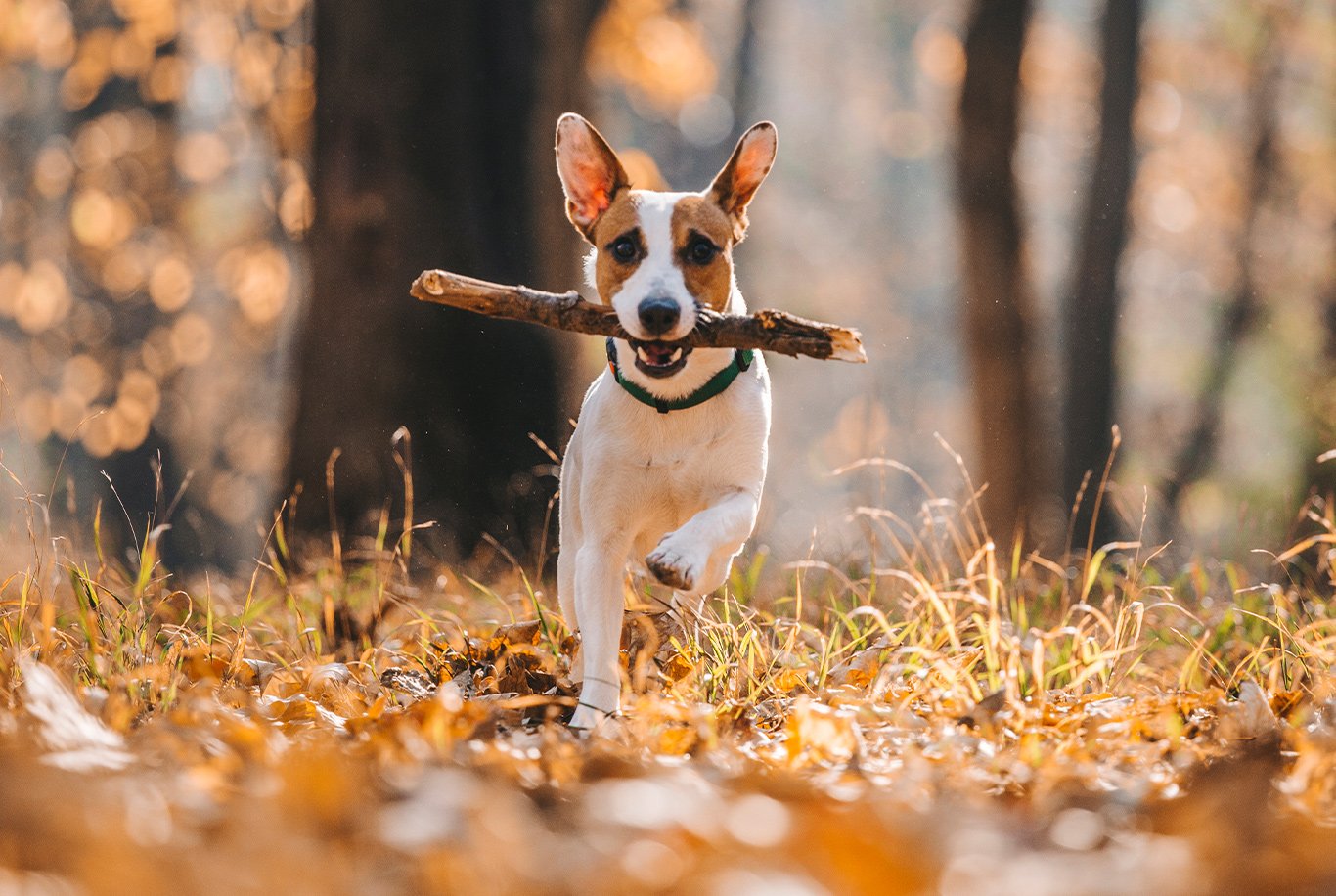 FOS (fructo-oligosaccharides) are prebiotics that act as a food source for beneficial bacteria (or probiotics such as Lactobacillus and Bifidobacterium) in the intestine which help support intestinal and overall good health.
By adding prebiotics such as FOS to the pet's diet, we help the growth, restoration and maintenance of a healthy gut flora in the pet's digestive system, while the growth of bad bacteria is suppressed.
White clay acts as an adsorbent and it helps to detoxify the digestive tract by adsorbing and eliminating the toxins from the intestines. It supports gastrointestinal health by balancing gut bacteria: removing pathogenic bacteria and boosting the beneficial bacteria. Also, it absorbs water, helping to firm up loose stools.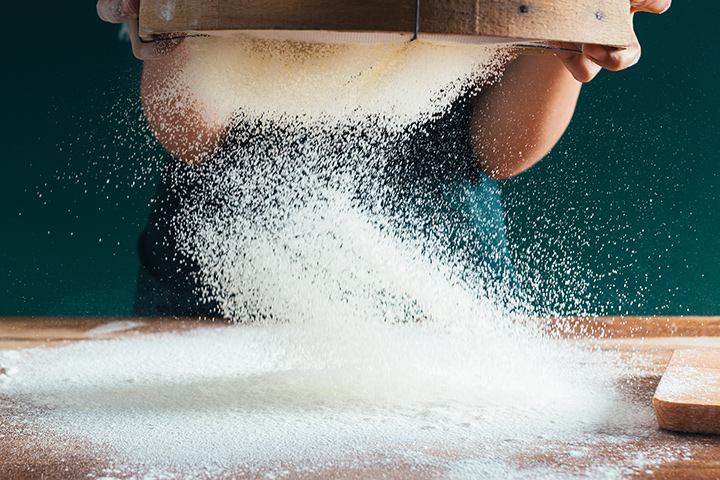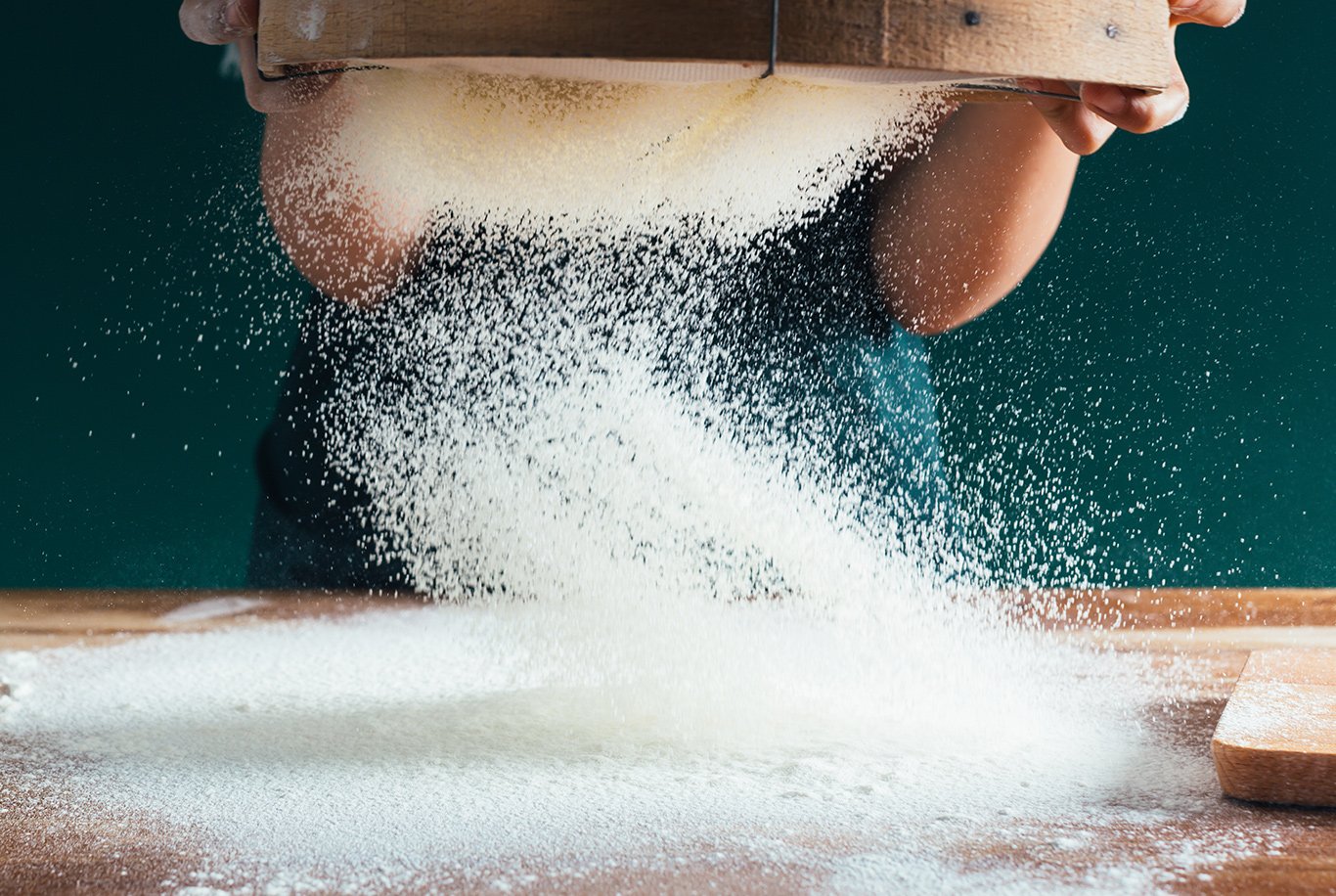 Recommended use and instructions
DOGS & PUPPIES: 10 g/10 kg of body weight/day.
CATS & KITTENS: 2 g/kg of body weight/day.
Serve the product every day with each meal until normal gastrointestinal transit is resumed. To be used during dietary change, medical treatment or antibiotic intake which may affect digestion or in case of digestion disturbances. Make sure to offer your pet plenty of drinking water. Suitable for use during gestation, lactation and for very young animals. For animal use only!
DISCLAIMER: This product is based on plants. Different animals may react differently to natural substances in these plants. The claims listed in this product description are based on general information about the mentioned plants. This product should not be classified as a medicine. If you have other questions regarding your pet's health, we recommend that you contact your veterinary.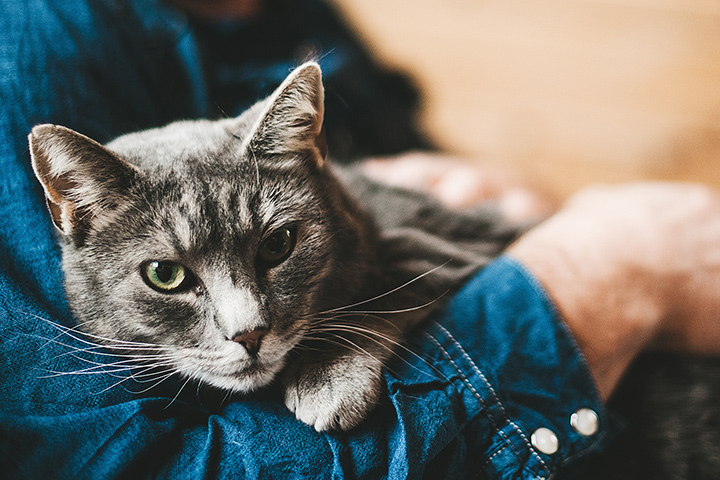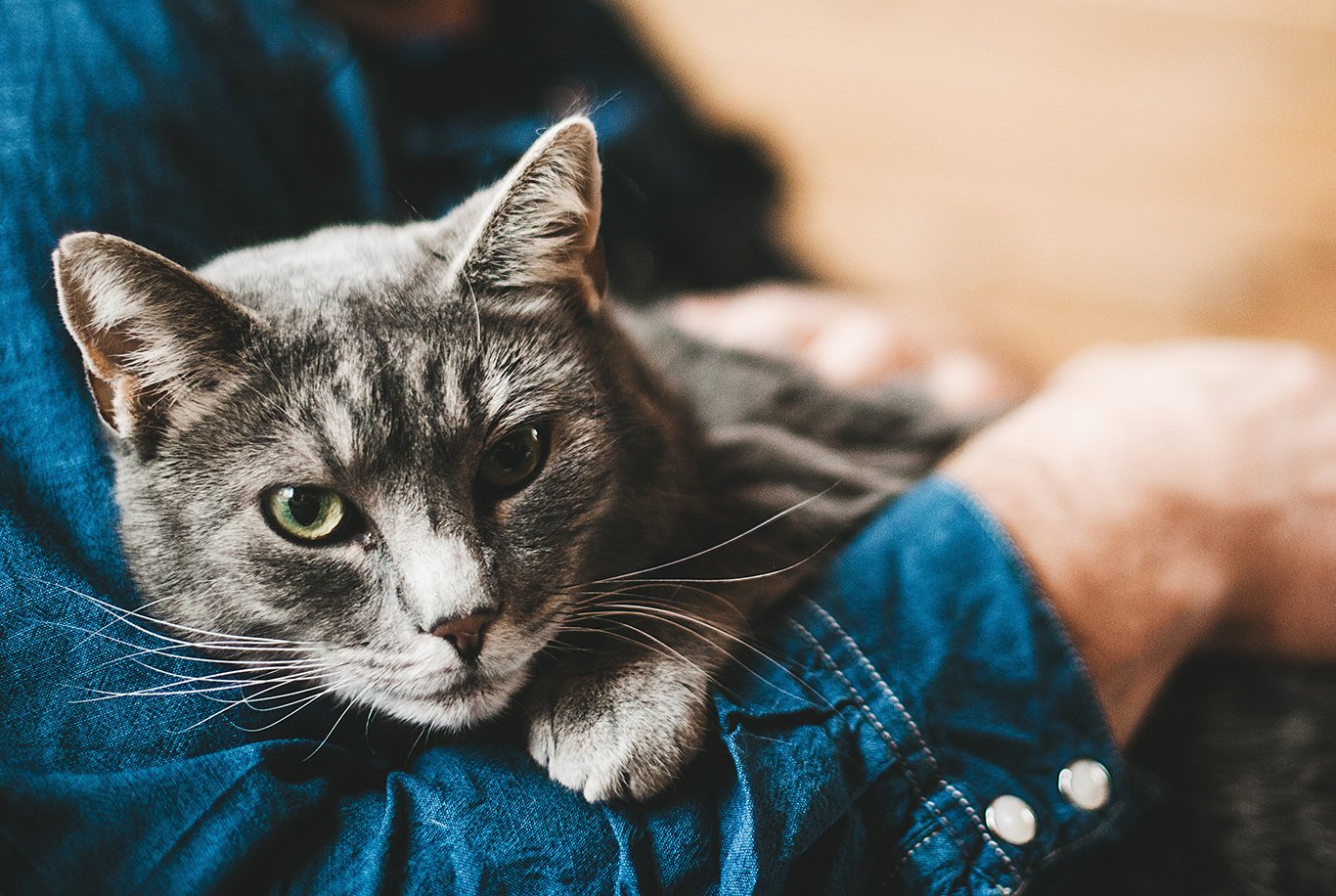 Nutritional info
Composition
white clay, oak bark (Quercus), vegetable charcoal, thyme (Thymus vulgaris), pomelo seeds (Citrus maxima), brewer's yeast, fructo-oligosaccharides, molasses from organic farming.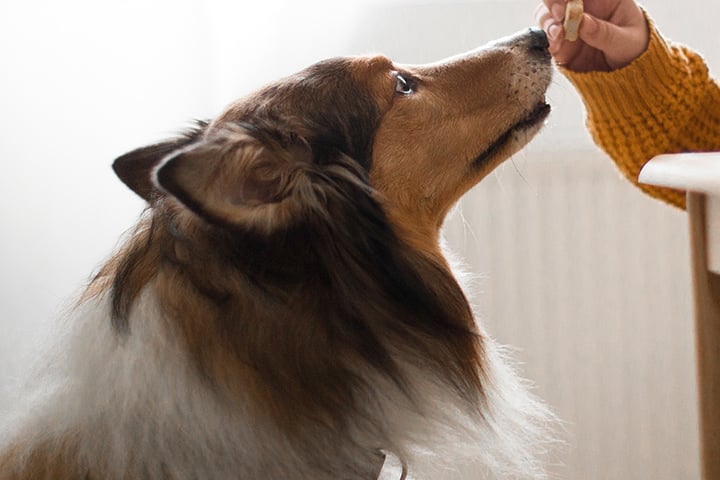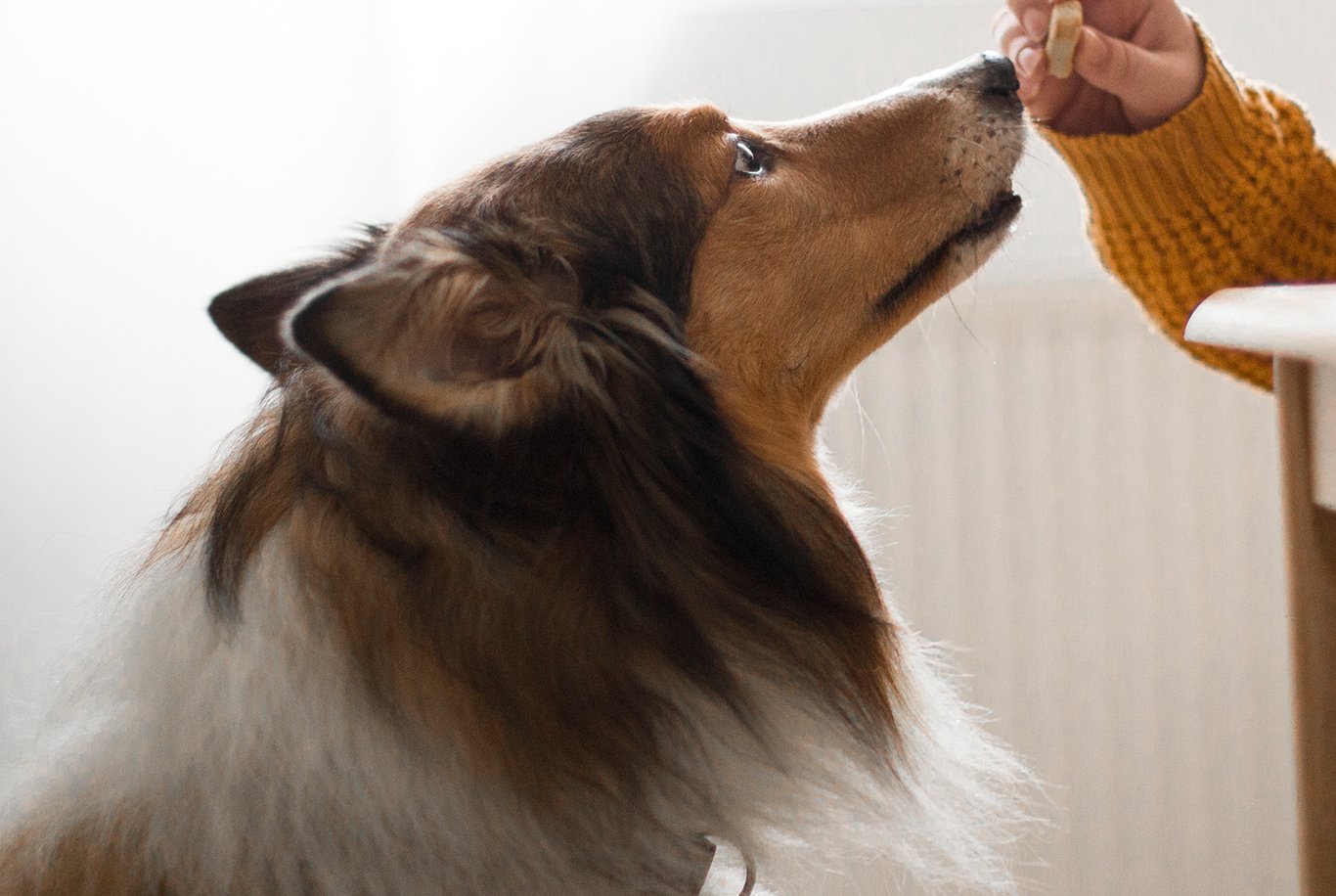 Balanced diet and high quality ingredients