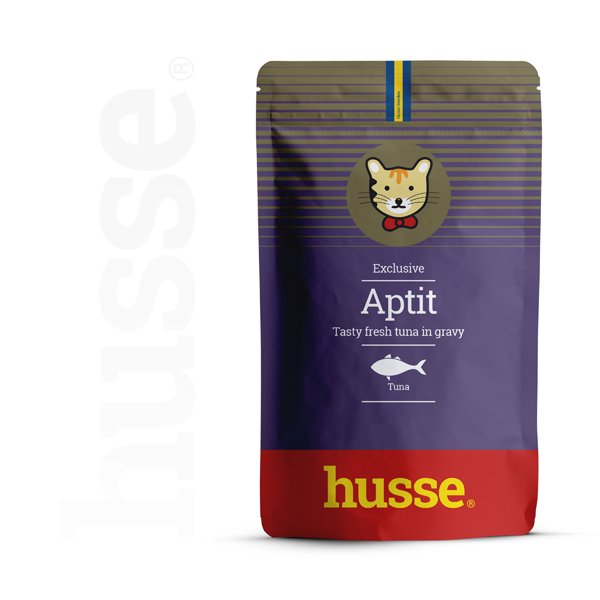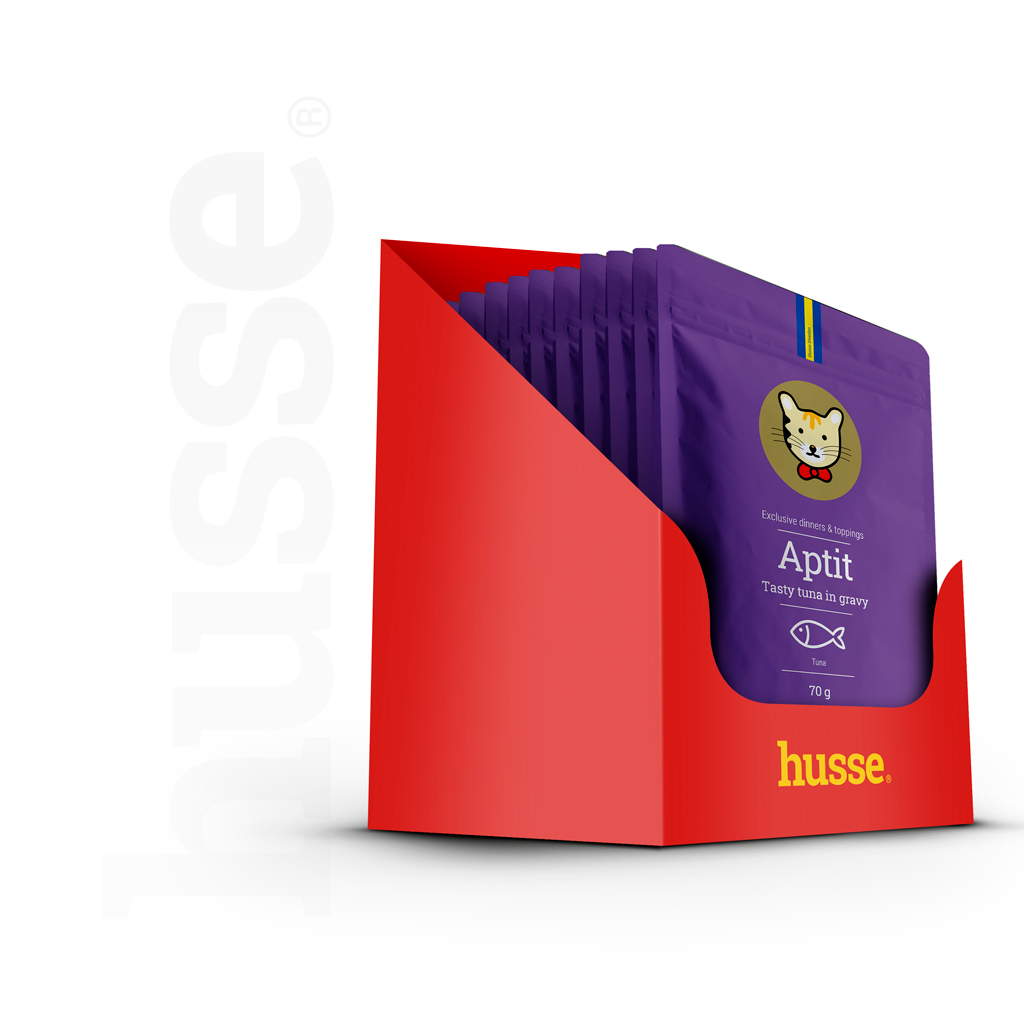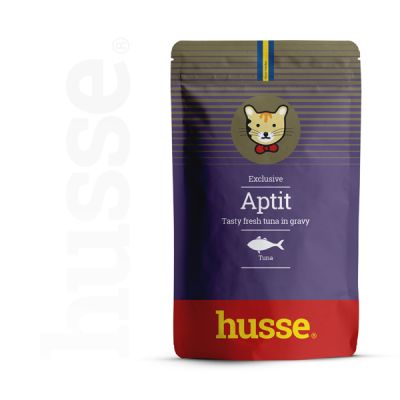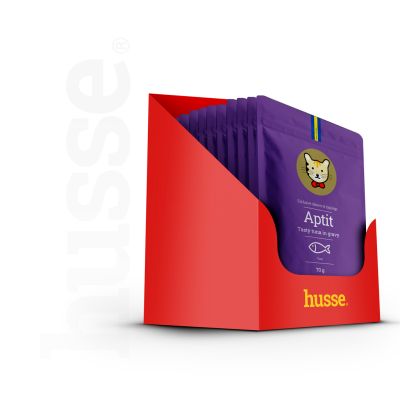 Aptit Tonfisk, 70 g | Meal topper with tuna for cats
15043c
Tasty fresh tuna in gravy.
Savoury meal topper or treat
Healthy complementary wet food in pouch made with natural ingredients, without colourants and preservatives.
Its high palatability, unique texture and high moisture content is the ideal solution for picky eaters as it can be added on top of dry cat food for improved palatability and to encourage higher water intake.
Additionally, it can be used as a perfect appetiser between meals.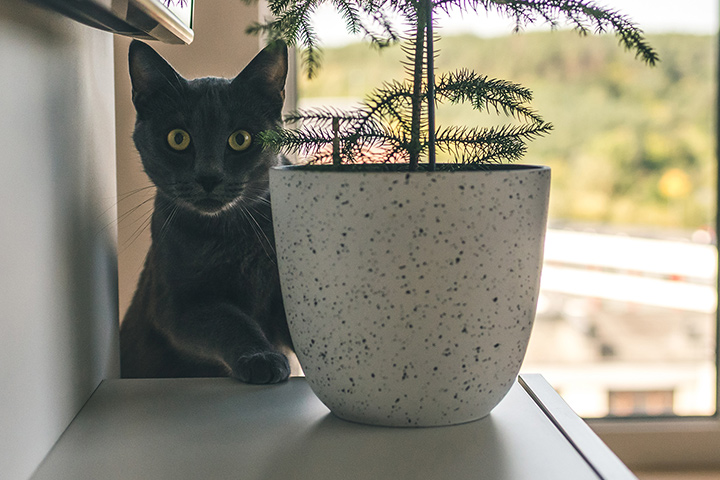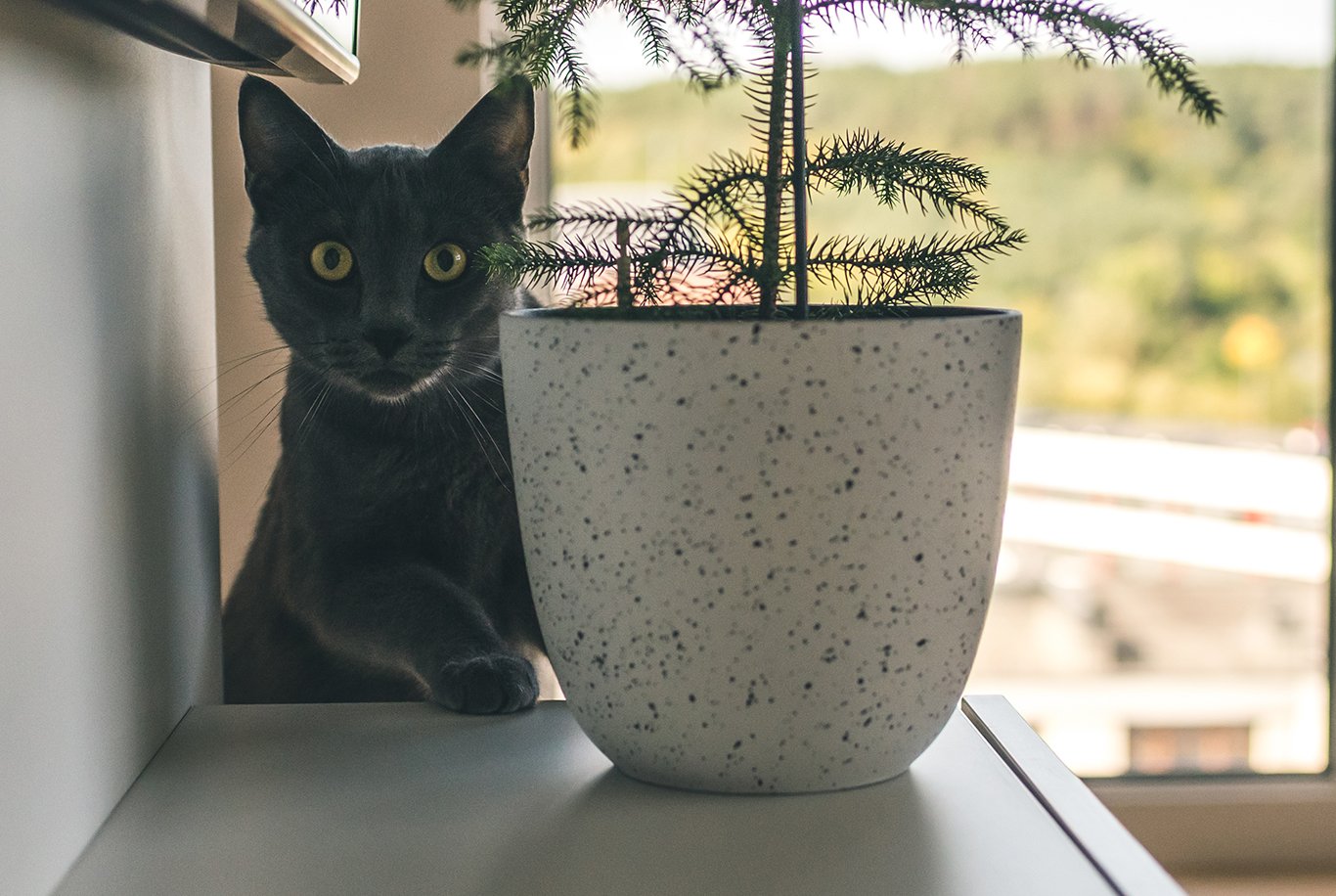 Serve at room temperature.
Once the pouch is opened, it should be used within 24 hours.
A bowl of fresh water should always be available to your cat.
Feeding recommendations
Aptit should never be used as a substitute for complete meals. Feed in moderation as part of a balanced diet. Serve Aptit as a meal topper over complete food or as a tasty treat served on its own.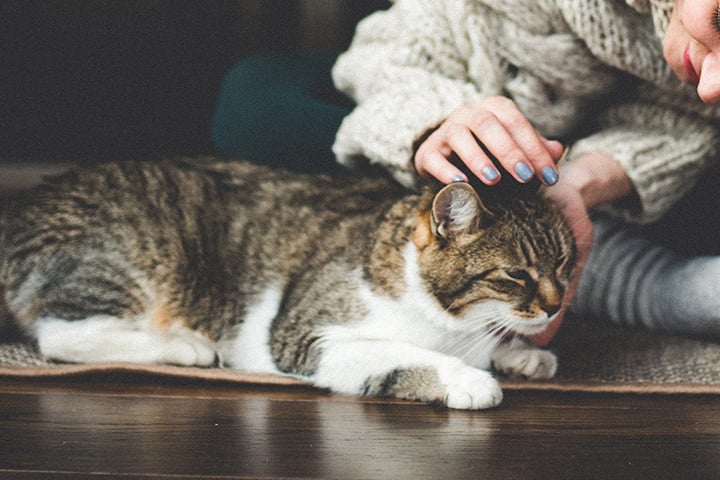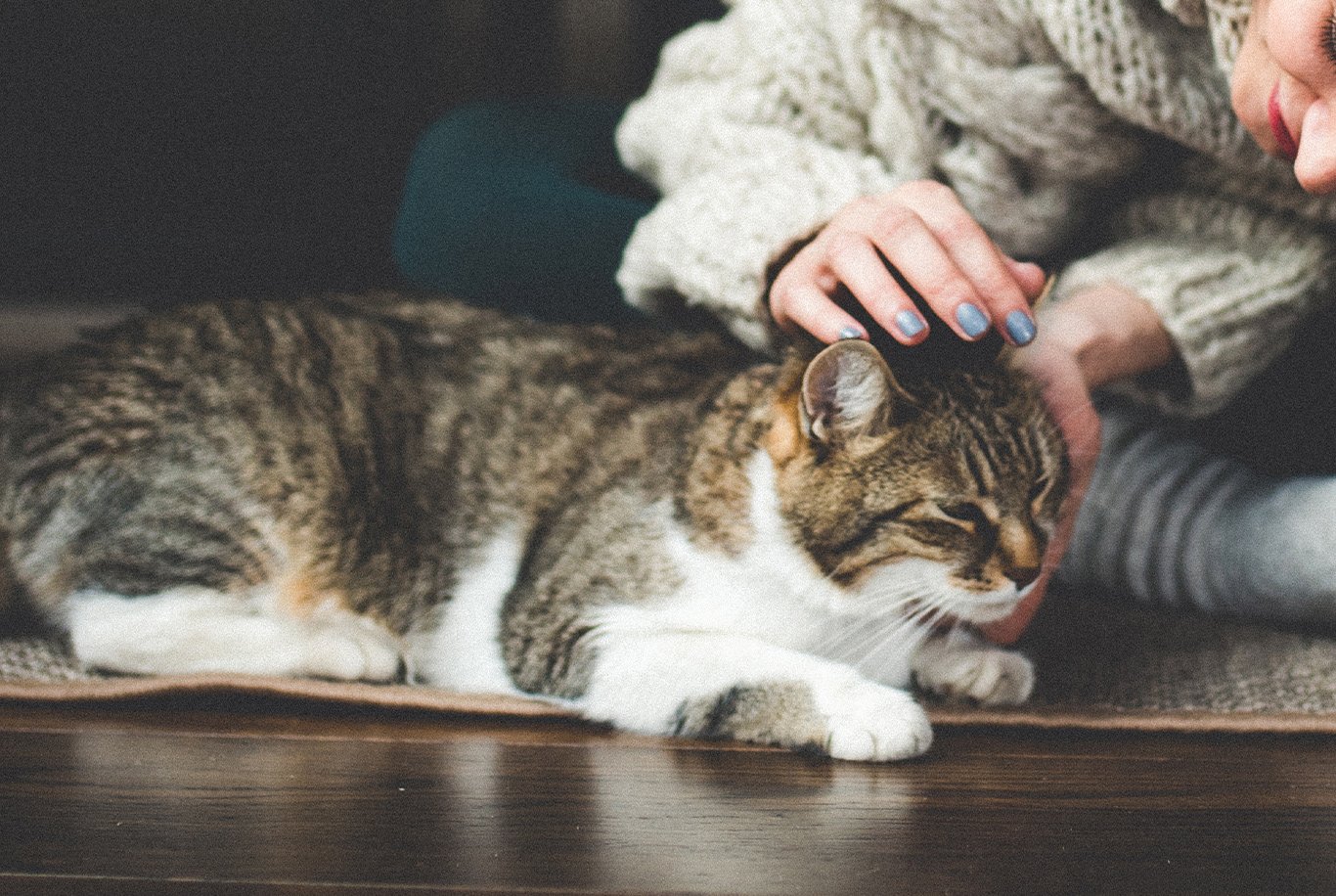 Balanced diet and high quality ingredients