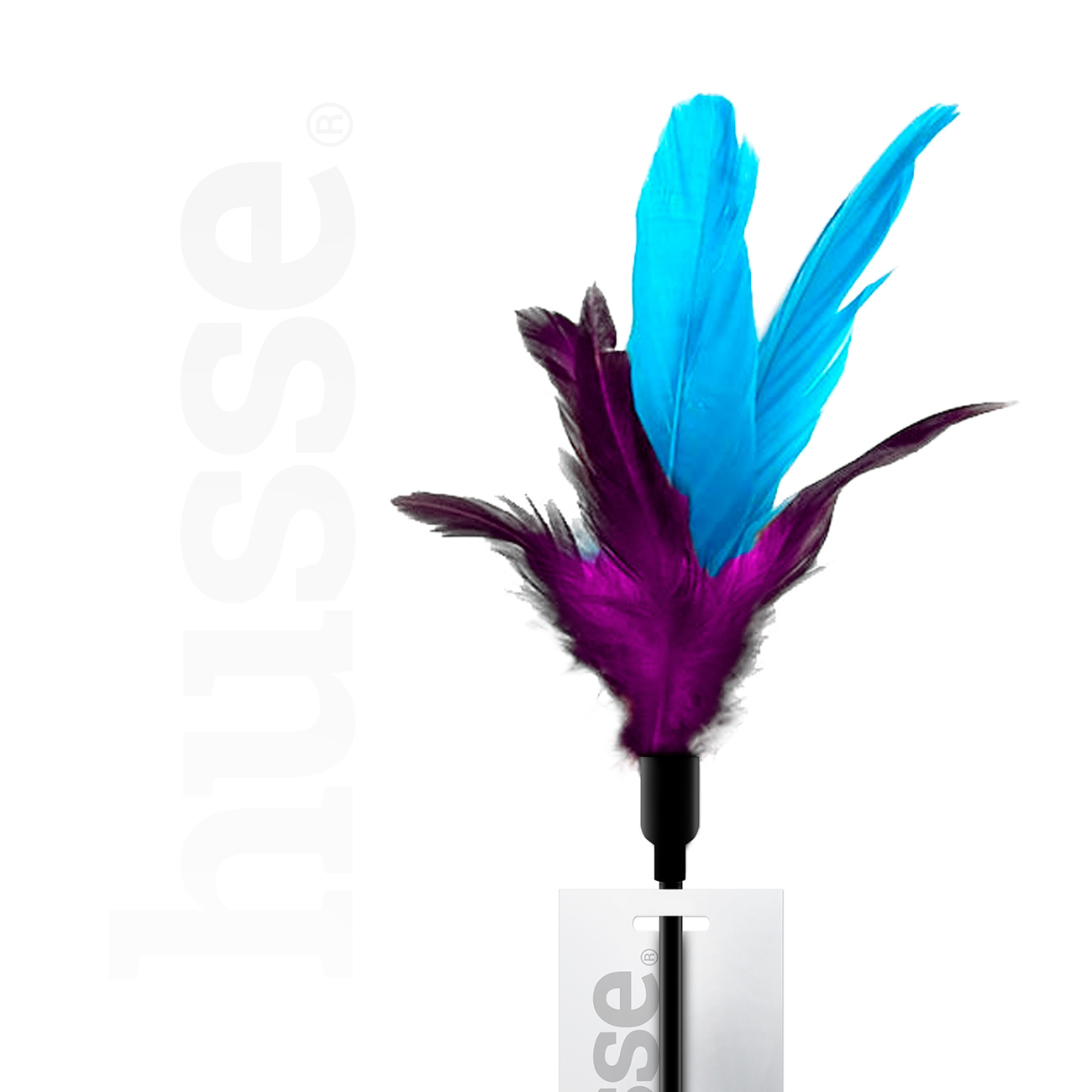 Activity Toy, 1 pce | Feather wand toy for cats
50300c
Cat toy with multicoloured feathers.
Feather wand toy for cats and kittens
Multicoloured feather wand with a bell. Great toy for cats to indulge their natural hunting instincts while playing together.
Length: 55 cm.
Precaution: As with any other product, please supervise your pet with this toy. Check the product regularly for damage, and replace the toy if it is damaged or missing any pieces to avoid potential injury to your pet.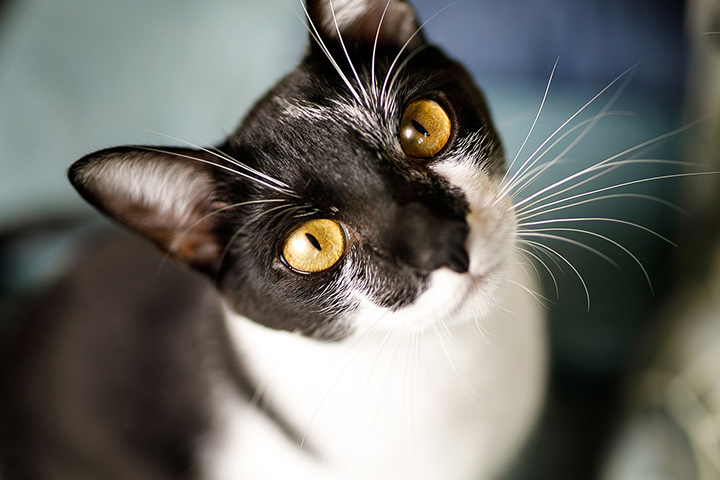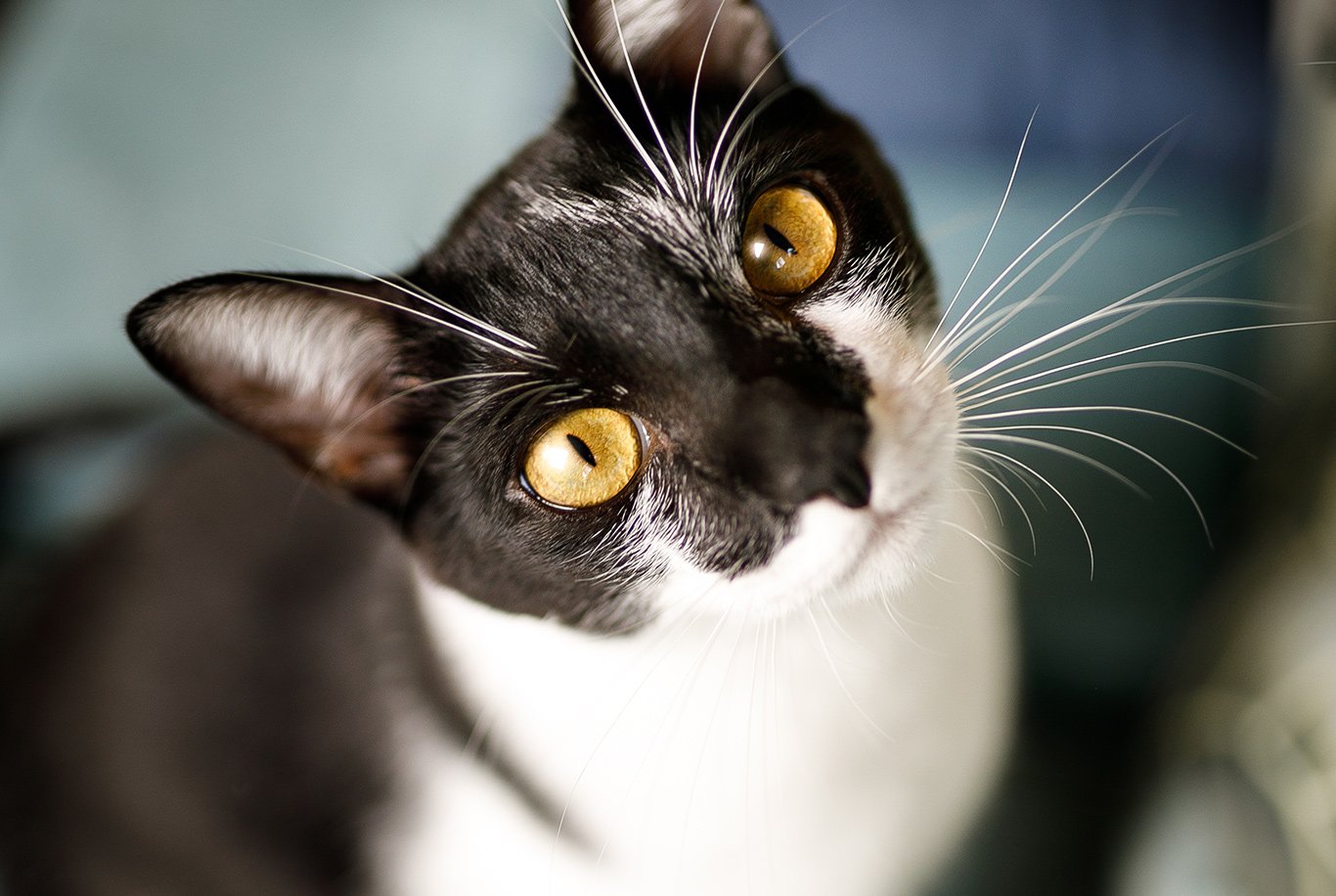 Our toys have a lot of benefits
SATISFYING CAT'S NATURAL INSTINCT - Encourages natural hunting behaviour in stalking, batting and pouncing.
INTERACTIVE PLAY TIME - Strengthens the bond between you and your pet.
HEALTHY LIFESTYLE - Our toys provide the mental and physical exercise your pet needs.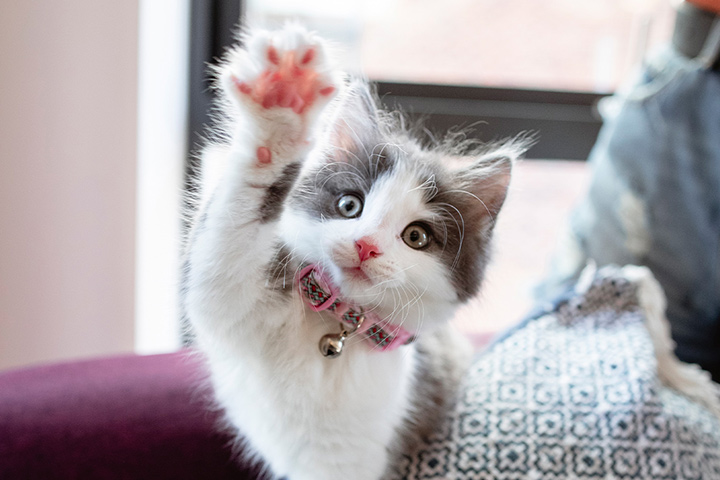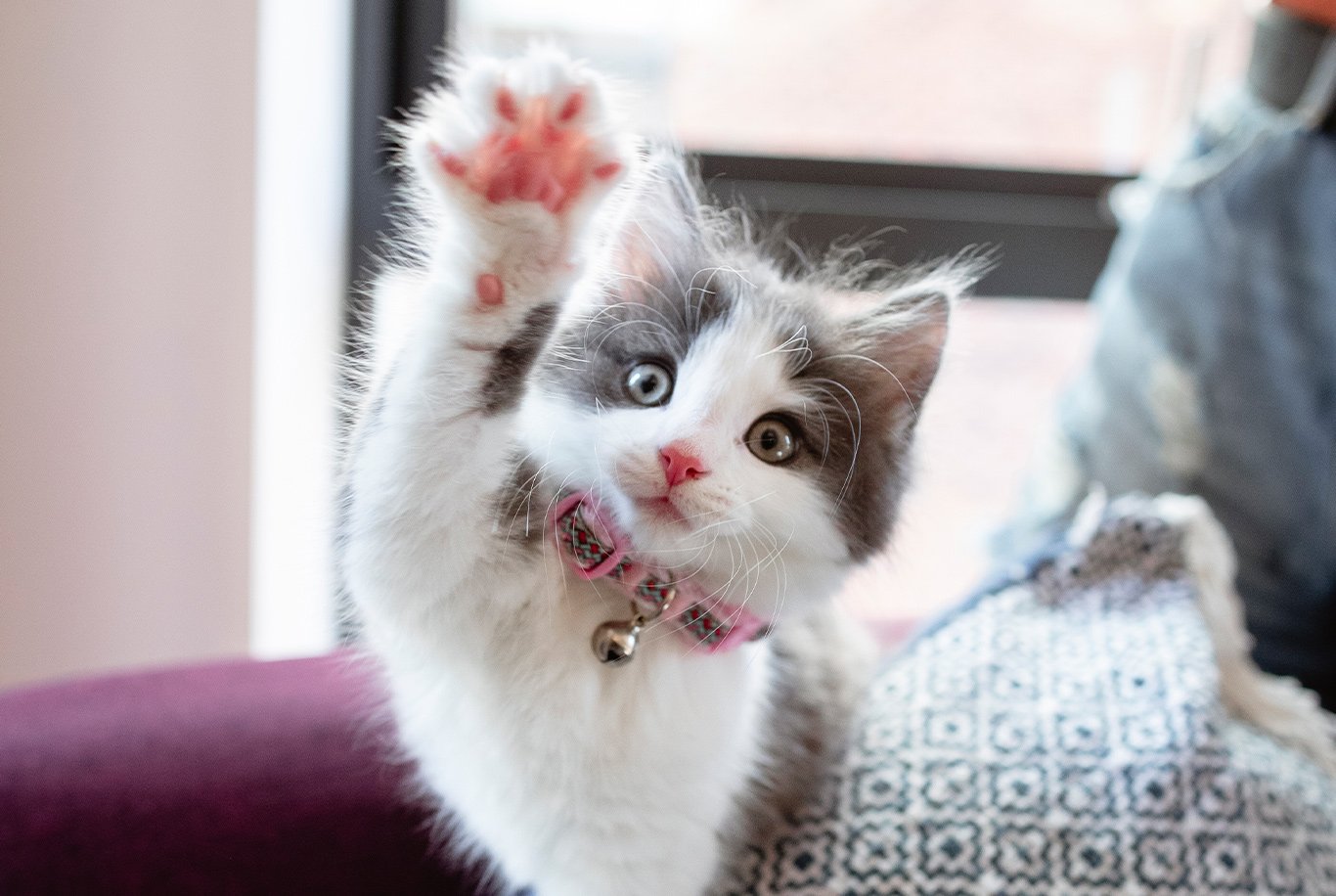 Balanced diet and high quality ingredients